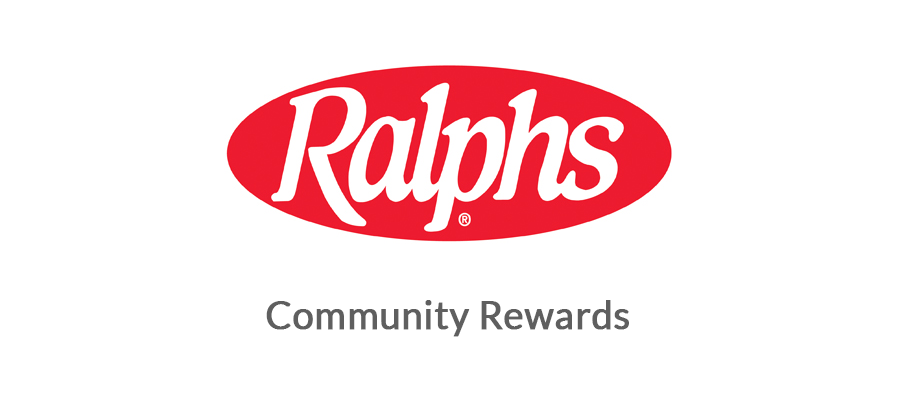 Help Jay Nolan Community Services causes using your Ralph's Rewards card!
Under Ralph's Community Rewards program, you can designate Jay Nolan Community Services to receive grants totaling up to 4% of your grocery purchases! And the best part is, there's no cost to you, and you won't lose any of your shopping points or rewards.
Here's how to get started (If you're already registered at Ralphs.com, you can skip to The Second Step and designate Jay Nolan Community Services as Your Community Rewards Recipient.)
The First Step is to Create an Account and register your card number online at Ralphs.com. Register at Ralphs.com
Sign in to your Ralphs rewards online, and designate Jay Nolan Community Services to receive a donation for making your regular grocery shopping. For more details, please visit Community Rewards at Ralphs.com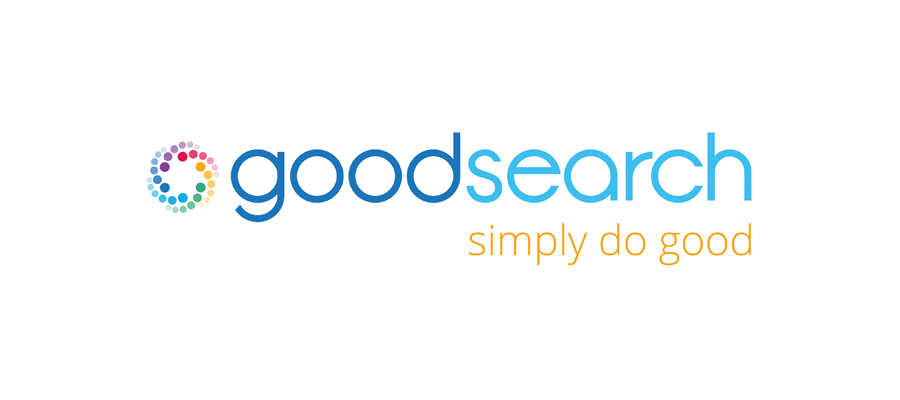 Use GoodSearch.com for your internet searches and help JNCS every time you search. Click on the link below to follow the steps to sign up and support Jay Nolan Community Services.
For instructions please see the Goodsearch-Sign-Up-Instructions.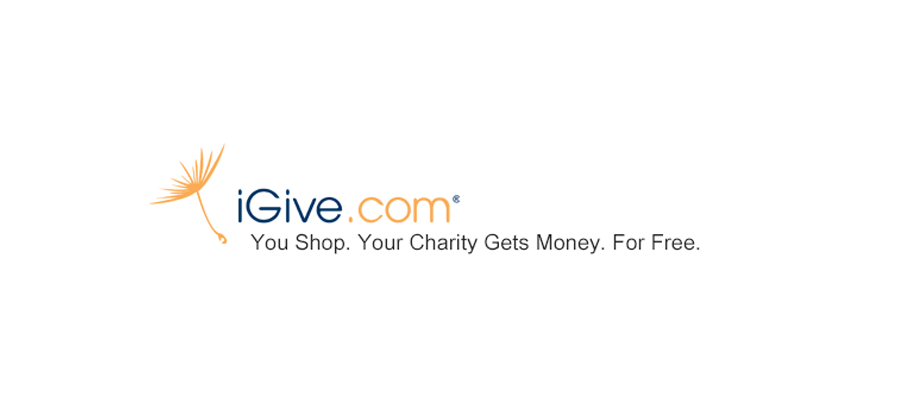 Shopping Online?
Do you shop online? If so, you can make a difference just by doing your regular online shopping on iGive.com. From iGive.com you can shop for everyday items at over 400 stores at the Mall at iGive.com, like Barnes & Noble, Eddie Bauer, Lands' End and more.
Shop using our special link below to help Jay Nolan Community Services causes. Thank you for your support!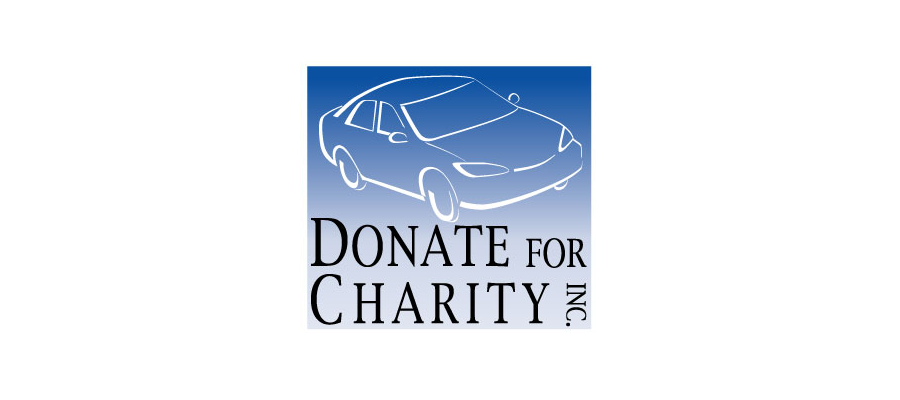 Recycle your old car
Avoid the headaches of selling your car, truck, RV, motorcycle, or boat. No price haggling, no low offers from dealers, no advertising expenses, no strangers coming to your home, no giving out your home phone number, no DMV and insurance fees, no more costly repair bills.
Plus, you may be eligible to deduct the fair market value of your vehicle for tax purposes – consult your tax professional to assure compliance. There is not cost to you. Free towing available! Simply call Donate for Charity, Inc. (866) 392-4483 and please remember to tell them you would like to make your contribution for Jay Nolan Community services.