Someone I care about has autism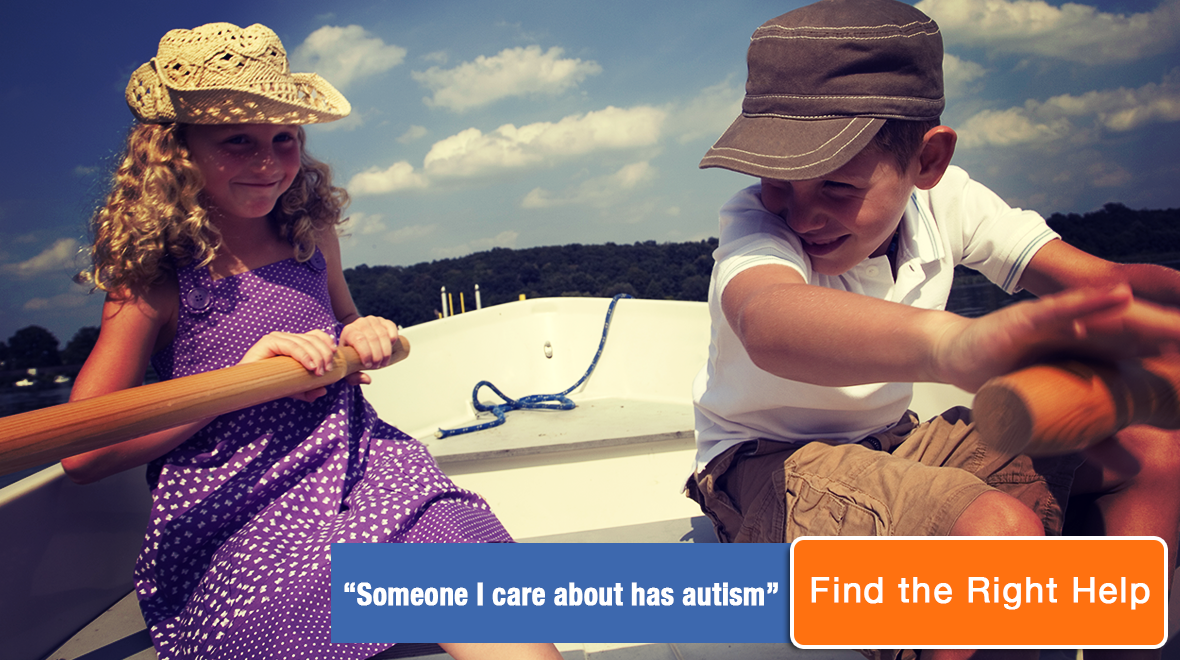 In recent years, the number of individuals diagnosed with Autism Spectrum Disorder (ASD) or other developmental disabilities has increased 10 to 17 percent annually. With such high numbers, the chances of knowing someone with ASD are great. While you may feel intimidated trying to get trusted help for your loved one, Jay Nolan Community Services (JNCS) assists in creating individualized care and planning guided by the needs and wishes of the client receiving services.
Support is a critical element in the process of meeting the needs of the ASD individual.
Through the cooperation and support of JNCS, both the ASD individual and their loved ones can overcome insurmountable problems. JNCS, family members, and the community at large all play an integral role in helping the loved one in attaining their goals. Everyone deserves to live a successful and fulfilling life and can with the proper assistance. By remaining positive, you can help your loved one decide how they want to live their life.