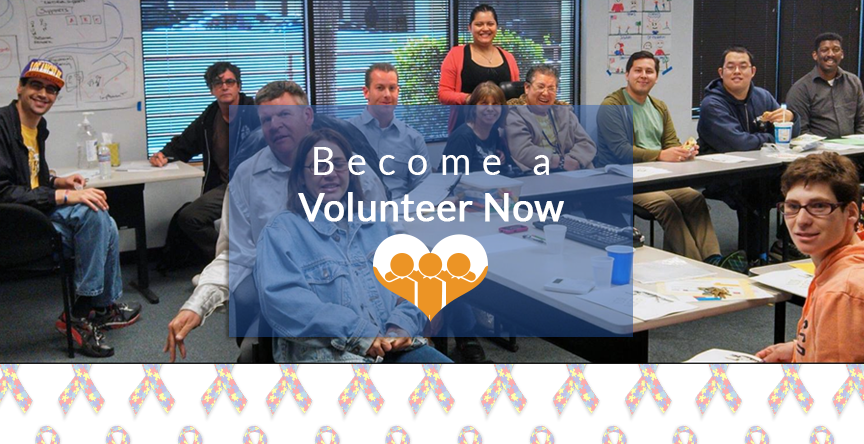 Volunteer Now
Do you have a special talent or gift? Become more involved and share your talents and gifts with us! We are always looking for people to help. Whether it is joining a committee, helping to plan a fundraiser, doing some office work, or helping to paint a house, our volunteers provide an important service.
Give the gift of time
Make a difference with your special talents and gifts by giving the gift of time.