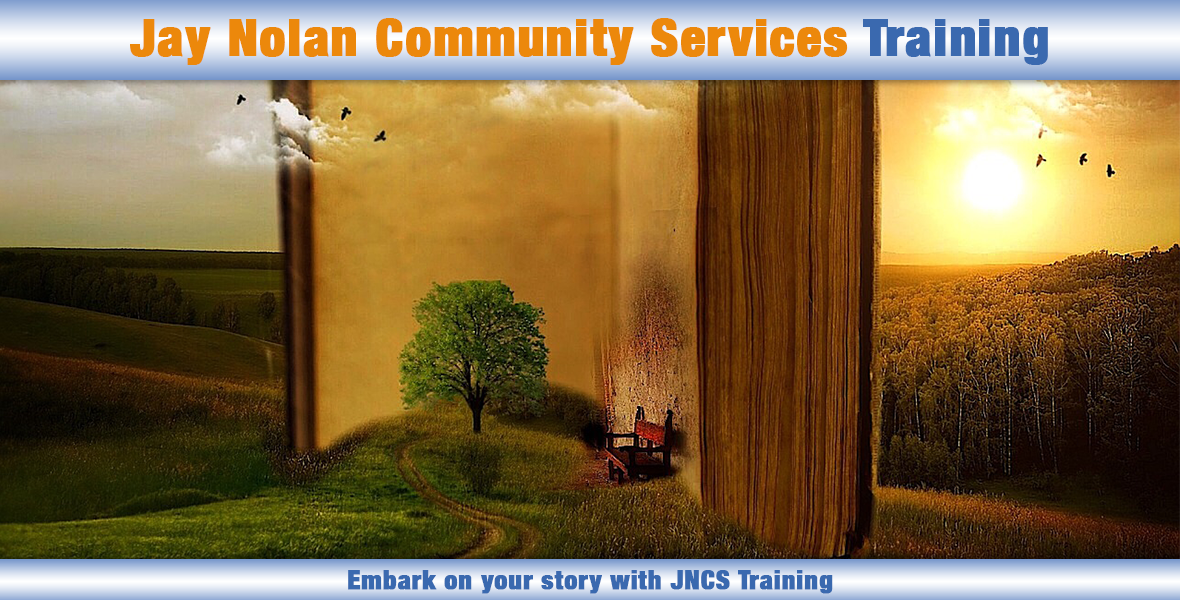 Jay Nolan Community Services Training
Our organizational training department at Jay Nolan Community Services has a threefold mission. First, to provide training to new employees so that they are equipped with the information and skills they need to be successful on the job. Second, to provide ongoing training and skill set that aid in the professional development and retention of incumbent staff. And third, to develop and create events and opportunities for community outreach through our educational programs and advocacy involvement.
For more information regarding our Employee Trainings or Community Trainings, please call (818) 361-6400 x155 or x147.
Two Special Summer Self-Advocacy Presentations
by Self-Advocate Thomas Iland
Wed, Aug 23rd, 11:30am -12:30pm - Be the Hero In Your Life (Inspirational!)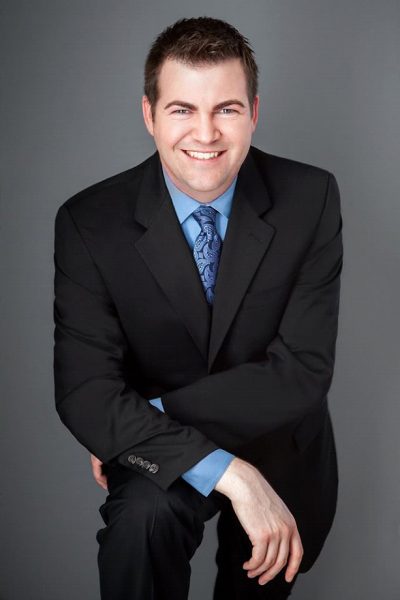 Tom Iland is an Autism presenter, Self-Advocate
and CPA Consultant.
He is also author of an upcoming August release book, titled Come to Life, written with his mother.  It will be split into two volumes.  The first volume is Tom talking to young people and taking them through his mantra ("Know Yourself. Love Yourself. Be Yourself.").  His goal is to help them explore, experience and evolve through a series of activities and exercises and also giving them an opportunity to find their niche. 
The second volume of the book (to be released on a later date) will be his mother talking to parents, teachers and other professionals about how to help people with autism.  Emily Iland has extensive experience as an advocate and is a past president of The Autism Society of Los Angeles. 
"I hope that Come to Life can be made available to
all Jay Nolan Community Services supported individuals,
employees, families and siblings, as it is a wealth of
information that can bring out the best in those
that read it."    Thomas Iland
Contact the Training Department today
to reserve your seats!
(818) 361-6400   
Camille Ext 155 or Rosemary Ext 147.
- UPCOMING VIDEO TRAINING -
Review 2017 calendar for all-staff open future
ALL JNCS STAFF are invited to participate monthly in group video training.
JNCS Staff is encouraged to bring supported individuals, as long as the individual can benefit from topic or training, and is socially comfortable in a training room environment. Please confirm with your supervisor before registering the person you support. All JNCS stakeholders are welcome!
- MANDT TRAINING -
The Mandt System is the core learning curriculum at JNCS.
We require all employees to certify in Mandt every year.
Mandt teaches staff the strategies for building healthy relationships with the individuals they support in order to recognize potentially negative situations and use prevention and de-escalation techniques to avoid/prevent challenging behaviors. By calming your own emotional responses and managing your behavior you can interact with other people positively. Training focuses on providing non-physical strategies and tools to help cultivate healthy communication skills and steps for helping people de-escalate. Healthy workplace relationships are necessary components to create trust between supported individuals and staff.
- DIVERSITY IN TRAINING -
 Spanish Mandt