Jay Nolan Community Services
Contact Us
Chat with us Today
After Hours Contact Info: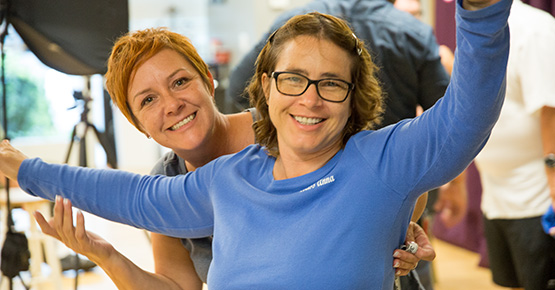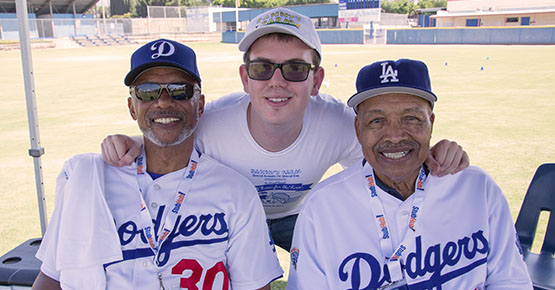 get in touch
Don't be shy, we are here to help
Jay Nolan Community Services is committed to providing you with the best service possible. Please use this form to contact us with any questions, concerns or comments you may have.
Our Mission
The mission of Jay Nolan Community Services, Inc. (JNCS) is to enable individuals with Autism Spectrum Disorder and other Developmental Disabilities to live fulfilling lives as members of the community by providing support services customized to their individual needs.