Jay Nolan Community Services
Employee Portal
Caring for the growing needs of our community.
Employee Portal
Our new JNCS Employee portal will help provide you with a central location in which you can access employee forms, register for training events and stay up to date with the latest company & legislative news. If you run into any issues using the new portal, please Contact our technical team.
Upcoming Training Events
The organization training department at Jay Nolan Community Services offers a variety of internal and public growth opportunities.  To learn more, please visit the Training and Events page.
Report a Problem or Concern
Feedback submitted through the JNCS Employee Report & Feedback system is completely anonymous. Your name, email and other personally identifiable information is not required.
Safety Corner
Flyers and tip sheets on a variety of safety topics to help you and the individuals you support stay safe in your community. Download and print these flyers to spread the word about safety.
The Wellness Committee
The mission of the JNCS Wellness Committee is to encourage employee's physical and mental well-being by fostering a work site culture that supports their desire to make healthy choices.
Jay Nolan Community Services
Human Resources

Together, We Help Support Children & Adults with Autism and Other Developmental Disabilities.
The Human Resources Department is here to provide you with the information necessary to understand the Jay Nolan Community Services ("JNCS") personnel policies and to promote a positive work environment. We are the best resource for current information on work rules, benefits, personnel policies, payroll data, personnel records, insurance, job opportunities, and benefit conversion privileges on termination of employment.
Jay Nolan Community Services
Town Hall for Jay Nolan Employees November 4, 2022
Announcements about benefits and Open Enrollment, the Holiday Party, and a big thank you to all that you do. Subtitles are available in English, Spanish, and Korean. Click the 'cc' button to turn on closed captions and the settings icon to change languages.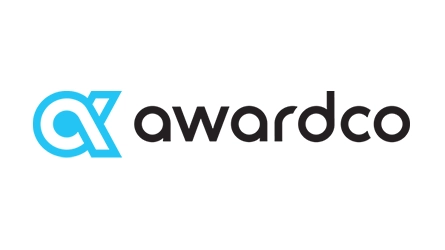 Jay Nolan Community Services
AwardCo
AwardCo is every Jay Nolan employee's opportunity to get recognized and earn rewards for doing a great job. Log in now to get started recognizing your fellow coworkers and earning prizes.
The Employee Assistance Program (EAP) is available to all JNCS staff. Anthem EAP provides general counseling, legal & financial
Jay Nolan Community Services
Lincoln EAP
The Employee Assistance Program (EAP) is available to all JNCS staff. EmployeeConnect through Lincoln provides general counseling, legal & financial consultation, emotional well-being resources, and more.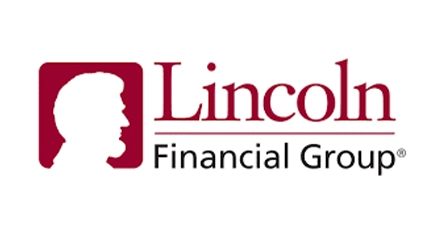 Jay Nolan Community Services
Latest News & Articles