Jay Nolan Community Services
Corporate Sponsor
Strengthen the Community
Jay Nolan Community Services
Become a
Corporate Sponsor
Becoming a corporate sponsor is a good way to show that you care and helps strengthen the community. Your support helps us to provide better and greater care to more people in need. As a corporate partner, we believe that our success is your success too! There are many ways to participate as corporate sponsors as well as levels of corporate sponsorship available.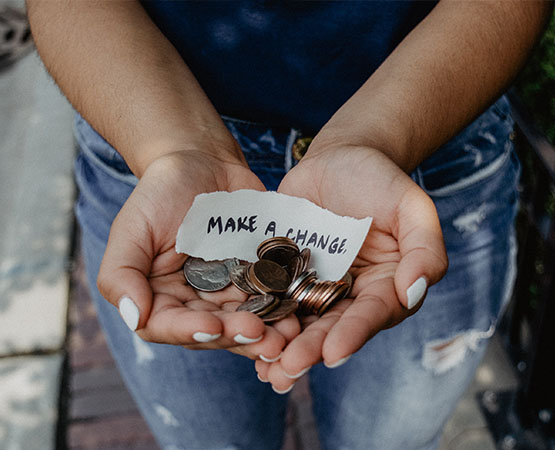 Fundraisers
---
Is your retail, restaurant, or business interesting in hosting a fundraiser with Jay Nolan Community Services? We offer different levels of support via our social media channels, blog section, and more for any businesses that partner with us for a fundraiser.
If you are interested in hosting a fundraiser please contact us.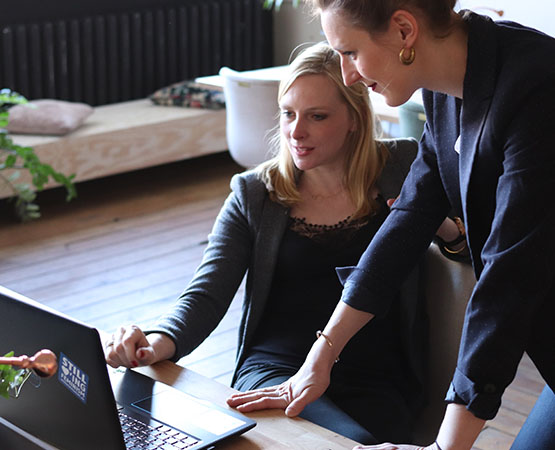 Gift Matching
---
Companies and their employees can support the important benefits of Jay Nolan Community Services (JNCS). JNCS and volunteers offer critical services that make a daily impact in the communities and work. When you donate through the workplace, you can make difference in your community by providing support to people who need your help.
More Ways to Get Involved