Jay Nolan Community Services
Upcoming Events
Our agency offers various events for individuals served, family members, staff and all other supporters of JNCS
Jay Nolan Community Services
Connect With US
Jay Nolan Community Services invites you to connect with us! Our agency offers various events for individuals served, family members, staff and all other supporters of JNCS. Make your voice heard at our self-advocacy meetings, focus on health living by hiking with our Wellness Committee, and look out for our future fundraising opportunities. Take a look at the calendar below for upcoming events in your area.
If you have a questions about an upcoming event, please don't hesitate to contact us.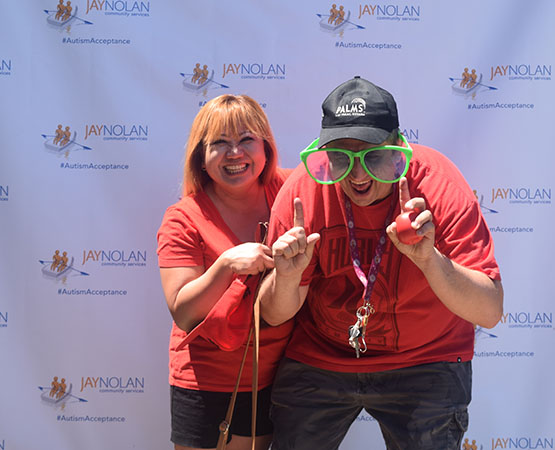 Get Connected & Join an Event!
Get to Know US
Jay Nolan Community Services has been empowering individuals with autism since 1975. Learn more about who we are, meet our staff and browse the services we have to offer.
Become a Volunteer
Whether it is joining a committee, helping to plan a fundraiser, doing some office work, or helping to paint a house, our volunteers provide an important service.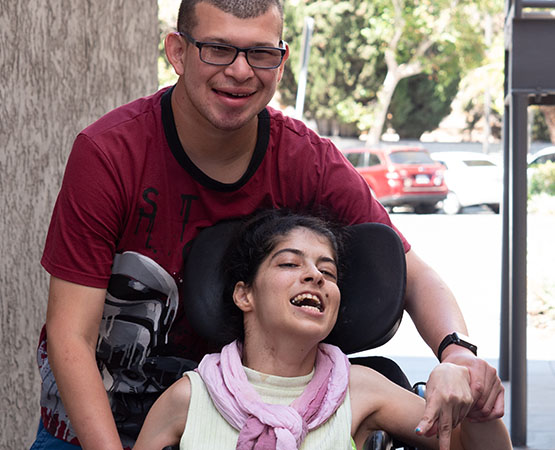 Help Support JNCS
Donations to JNCS help make sure individuals with autism and other developmental disabilities get the customized support they need to live a quality life in our California communities.
More Ways to Get Involved