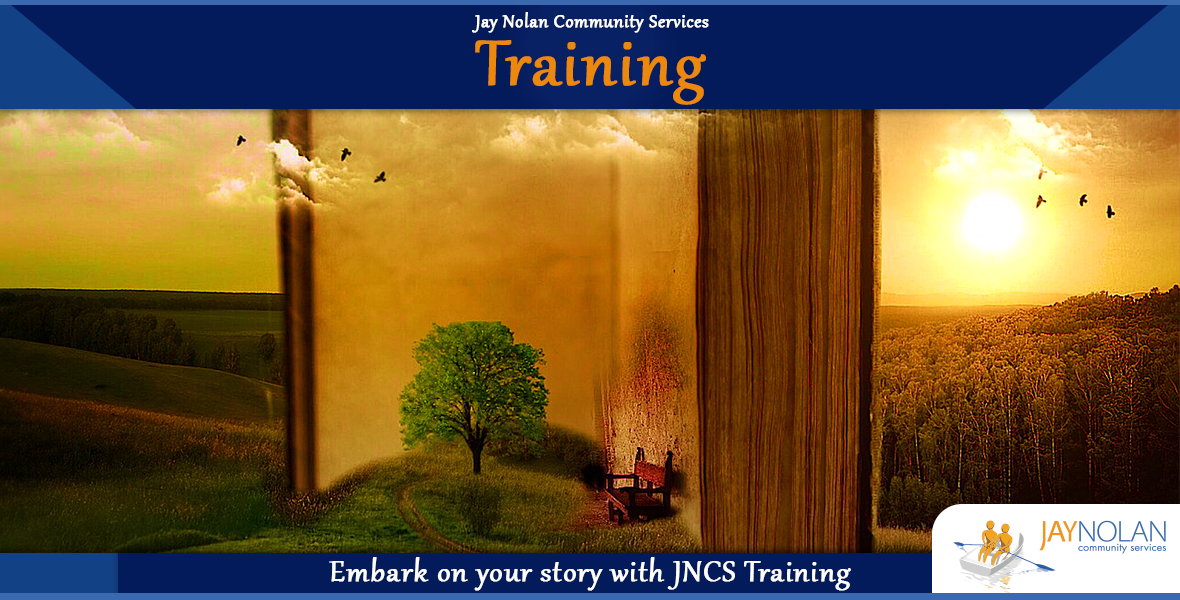 Jay Nolan Community Services Training
Our organizational training department at Jay Nolan Community Services has a threefold mission. First, to provide training to new employees so that they are equipped with the information and skills they need to be successful on the job. Second, to provide ongoing training and skill set that aid in the professional development and retention of incumbent staff. And third, to develop and create events and opportunities for community outreach through our educational programs and advocacy involvement.
For more information regarding our Employee Trainings or Community Trainings, please call (818) 361-6400 x155 or x147.
– JNCS Leadership Training & Preview –
by Gregory Shrout
Supervisor Leadership Training
(All Management encouraged to participate)
Wednesday, May 9th
10am to 12pm
What goes into the making of a truly great leader?

One who is capable of articulating a powerful, positive and compelling vision for organizational and individual growth, and who can generate the trust and support needed to execute this vision.

– Kathy Caprino, Forbes
– Parents/Siblings/Self-Advocates –
All welcomed and invited to JNCS Video Trainings
Friday, April 27, 11am-12pm (1-hour) Video Viewing and Discussion:
"Understanding and Promoting Rights" and other Video Showings
Check each month for the featured Video Training specially designed for the JNCS community of individuals we support and their family and staff.  Open Future Learning Videos average from 5 minutes to 30 minutes.
For more information and a calendar of topics and dates please contact JNCS Training Department (818) 361-6400 Ext#155 or 147.
JNCS Staff is encouraged to bring supported individuals, as long as the individual can benefit from topic or training, and is socially comfortable in a training room environment. Please confirm with your supervisor before registering the person you support. All JNCS stakeholders are welcome!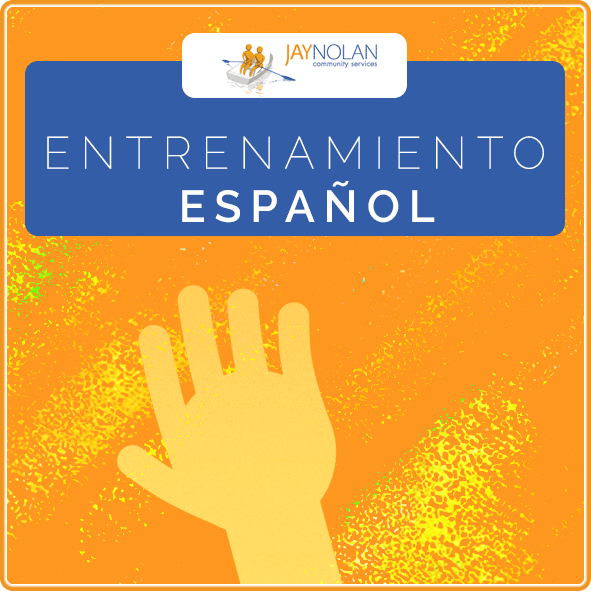 Spanish Core Training Events
Spanish Healthier Family Relationships Training
Sat., May 19 (10am – 12pm)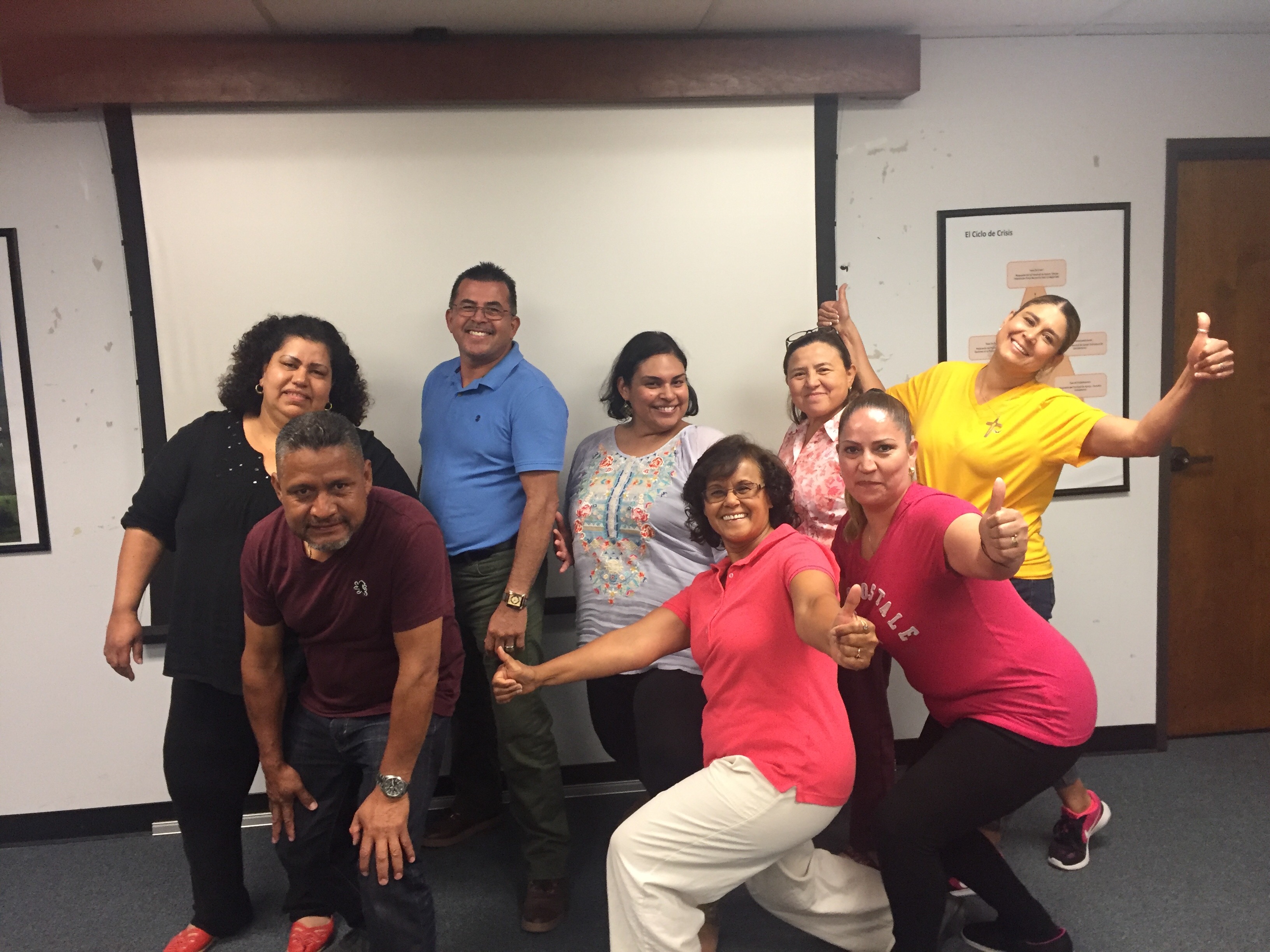 CONSTRUYENDO RELACIONES SANAS FAMILIARES
SEA PARTE DE ESTA CAPACITACIÓN ESPECIAL ENFOCADA EN HERRAMIENTAS Y TÉCNICAS QUE PERMITEN A LOS PADRES, HERMANOS Y OTROS, TENER Y DISFRUTAR RELACIONES MÁS SALUDABLES
Sabado, Mayo 19, 2018
10:00am to 12:00pm
– MANDT TRAINING –
The Mandt System is the core learning curriculum at JNCS.
We require all employees to certify in Mandt every year.
Mandt teaches staff the strategies for building healthy relationships with the individuals they support in order to recognize potentially negative situations and use prevention and de-escalation techniques to avoid/prevent challenging behaviors. By calming your own emotional responses and managing your behavior you can interact with other people positively. Training focuses on providing non-physical strategies and tools to help cultivate healthy communication skills and steps for helping people de-escalate. Healthy workplace relationships are necessary components to create trust between supported individuals and staff.