Announcement of Executive Director Retirement
Jeffrey Strully will retire on December 31, 2018, after 25 years of dedicated service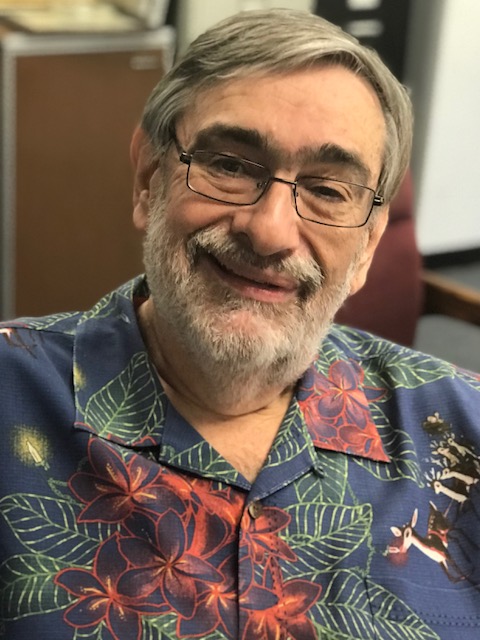 Jay Nolan Community Services** announced today that its Executive Director, Jeffrey Strully, will retire on December 31, 2018, after 25 years of dedicated service.
The board expresses its tremendous gratitude to Mr. Strully for his years of service, vision and leadership. "Jeff Strully has played a crucial role in the development and success of Jay Nolan Community Services. We want to thank him for his years of dedicated service," said Board President, Clare Deffense.
Under Mr. Strully's leadership, Jay Nolan Community Services has eliminated segregated, congregate programs for people with autism and other intellectual and developmental disabilities and replaced all of these programs with community based services grounded in a person-centered approach to supporting people. He has led a dedicated team, each of whom play an integral role in the everyday running of such a successful organization. Under Jeff's guidance, the agency has the resources that it needs to fulfill the mission, and Jeff leaves Jay Nolan Community Services in a strong position for future growth.
Over the next six months, Mr. Strully will continue to lead the organization in his current role, and the Board of Directors will be conducting a search to find a new Executive Director with the goal of implementing a seamless transition. Ms. Deffense added, "Jeff Strully has dedicated his career to helping others, and we appreciate his more than 25 years of service to Jay Nolan Community Services, as well as his assistance during this transition period."