February Greetings from CEO Edward Amey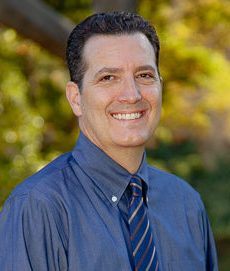 February greetings!
As we turn the corner of a new year and head toward Valentine's Day, we are reminded that "love," is at the core of our mission here at Jay Nolan Community Services.  Love involves service and sacrifice, but yields such joy and triumph.  We are committed to ensuring every individual is empowered, included, and embraced, by supporting individuals with Autism Spectrum Disorder and other Developmental Disabilities to live fulfilling lives as members of the community by providing support services customized to their individual needs.
This year at Jay Nolan, we have much to be thankful for.  We have faced a very challenging 2020, and we are looking forward to a much brighter 2021.  We are strong, we are resilient, and we are unwavering in our love and commitment to the people we serve.  It is my joy, honor and privilege to serve as the CEO of Jay Nolan Community Services, alongside the amazing workforce that helps make the mission of Jay Nolan real in the lives of people every day.
We see community as whole and healthy only when it includes us all.  When everyone has the opportunity to contribute, we build a more beautiful world characterized by love. With 45 years of experience and perseverance propelling us forward, Jay Nolan Community Services has an amazing future ahead of us.  And that future is all about love.
As the incomparable Hellen Keller so aptly put it, "The best and most beautiful things in this world cannot be seen or even heard, but must be felt with the heart." This year promises to be a better year, with vaccines being released and our communities opening up again.  May we rely on the love we have felt throughout these challenging times to inform our attitudes and actions to help make 2021 the bright year we so earnestly desire.
Thank you for being a part of our community, and I look forward to a bright 2021!

Edward Amey, CEO
---
Get JNCS news delivered to your mailbox. Sign Up for our monthly newsletter.