Pleasant September Greetings from CEO Edward Amey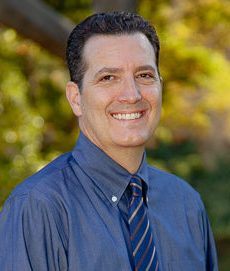 Pleasant September Greetings!
With the temperatures beginning to come down from record highs, it's hard to believe summer is already coming to end in 2020. This year just seems to be going by in the blink of eye. I wonder what we all be saying about 2020 a few years from now? One thing is for sure, we will look back with satisfaction at the creativity we engaged in to fulfill our mission. This necessary new creativity is expanding our expertise, revealing potential opportunities, and growing us all as individuals. Many of those amazing individuals here at Jay Nolan are our Direct Support Professionals (DSPs). We are so grateful to them for their hearts of compassion, their dedication to service, their abundant skills, and their commitment to the individuals we have the privilege of supporting. Please join me in thanking them and appreciating them this month of September, as we celebrate DSP Appreciation week, September 14th – September 18th.
As I have been sharing with you throughout this year, we are participating in the "now," while preparing for the future. We continue to persevere in our efforts to support each individual in their own pursuit of happiness. That pursuit may require changes in our approach or the tools we use, but the pursuit carries on. May you each experience delightful new experiences this month, and each day in your pursuit!
As the insightful Canadian-American author and speaker, Brian Tracy so succinctly articulates it, "Develop an attitude of gratitude, and give thanks for everything that happens to you…" Jay Nolan Community Services is gratefully committed to being a lifelong partner to the individuals we have the privilege of supporting, regardless of circumstances. We have the honor of walking their journey alongside them, and celebrating their amazing character, commitment, contributions.
Thank you for your support and commitment to Jay Nolan and its mission.

Edward Amey, CEO
---
Get JNCS news delivered to your mailbox. Sign Up for our monthly newsletter.