How to Support Autism Services This GivingTuesday
Make your calendar! November 30, 2021 is #GivingTuesday! This global day of giving is an excellent opportunity to support the causes you care about most.
What is GivingTuesday?
GivingTuesday is a global generosity movement unleashing the power of radical generosity. Whether it's making someone smile, helping a neighbor or stranger out, showing up for an issue or people we care about, or giving some of what we have to those who need our help, every act of generosity counts and everyone has something to give. (https://www.givingtuesday.org/) Jay Nolan Community Services is proud to join this global day of giving.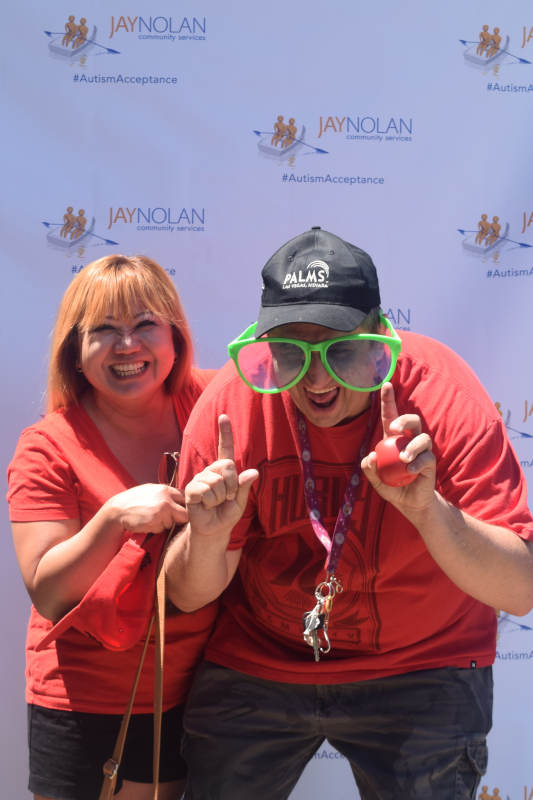 How Can I Support Autism Services this GivingTuesday?
Your support matters! This GivingTuesday, make a donation to Jay Nolan Community Services (JNCS). We believe that with access to the right support, all people with autism and other developmental disabilities can live valued and independent lives in their community. Donors such as yourself help more people who require services get the individualized support they need to live and work independently, no matter their social or economic background. All people have the right to support in whatever means necessary to be successful.
Why Give to JNCS?
Jay Nolan Community Services is a demonstrated leader in providing quality individualized services to over 475 people with autism and other developmental and intellectual disabilities across California. Our agency specializes in Supported Living Services, Family Support Services, and Employment Services, always customized to every individuals' needs and desires. No compromises. Our staff live our mission every single day. Donations go directly to providing services people need.
Don't miss the chance to make an impact on November 30th. Lock in your donation today!