Pleasant September Greetings from JNCS Executive Director Edward Amey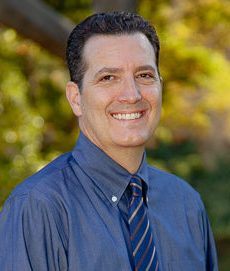 Pleasant September Greetings!
With the mornings starting off cooler and the days becoming milder, we know fall is on its way. Summer went by so fast and September is already here! Fall brings anticipation for harvest, and gratitude for all we have been blessed with. One of those great blessings is our amazing Direct Support Professionals (DSP). We are so grateful to them for their hearts of compassion, their dedication to service, their abundant skills, and their commitment to "the pursuit of happiness," for all the individuals we have the privilege to support.
Please join me in thanking them and appreciating them this month of September, as we celebrate DSP Appreciation week, September 9th – September 13th. Really, our appreciation for them spans 365 days a year! But, we want to take this opportunity to pause and say, "Thank You."
They put our mission into action here at Jay Nolan. I believe one of the greatest gifts and joys one can have in life is to be a part of the joy and accomplishments of someone you care for. That may be seeing your child dance or play soccer. It may be seeing a parent go back to school later in life and getting a degree. It may be seeing spouse or partner triumph over cancer. It may be seeing a friend with Autism advocate for their needs with our elected officials in Sacramento. Whatever it may be that you are privileged to be a part of, celebrate that journey with them!
"May each moment of each day be a sacred journey, each discovery one of worth and value, each word spoken to be cherished." – Jeremy Ritzmann.
Thank you for your support and commitment to Jay Nolan and its mission.

Edward Amey, MS
Executive Director
Get JNCS news delivered to your mailbox. Sign Up for our monthly newsletter.