APSE and the Value of Employment First
Jay Nolan Community Services is proud to be a member of the Association of People Supporting Employment First (APSE). APSE is an incredible movement entirely about advocating for the employment of individuals with disabilities, as they say: "Real jobs for real pay for all people with disabilities."
What is Employment First?
Often times, employment isn't thought of first for individuals with disabilities, APSE is looking to change that. People can and should work, and APSE is one of the greatest organizations that advocates for it. They help individuals answer the questions: "Is employment an option for me? And what would that look like?" APSE is a terrific resource for any individual with disabilities who is seeking employment: they understand the importance of inclusion and community, and they make it easy to get the conversation started.
APSE has a multitude of people ready to speak about experiences and who are passionate about what they do. The more education and understanding that can be brought to the table regarding employment services the better. Both APSE and JNCS are looking to have these talks with families  so that we can better serve our supported individuals' needs and wants when it comes to entering the workforce.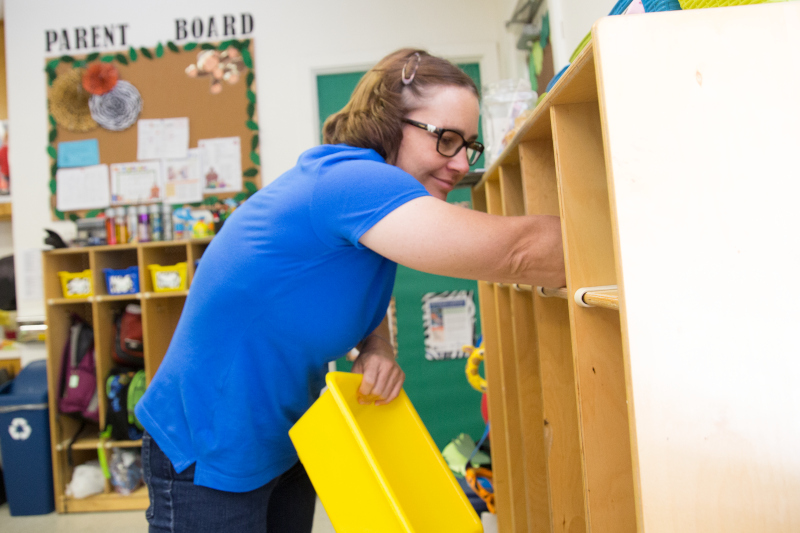 APSE Making a Real Change in the Our Communities
APSE is all about advocacy: it is the best practice model for the rights of individuals with disabilities to have their voice be heard in regard to employment equality. They focus on the legislative aspect, such as funding. But a large portion of their dedication is to educating the community on voting and encouraging connections with assembly members.
On September 27, 2021, California achieved an important civil rights milestone with Gov. Gavin Newsom signing SB639 into law. SB639 makes it illegal to pay any employee with physical or mental disabilities less than minimum wage and end the 14(c)-certification program thus putting an end to sheltered workshops. This has been a priority for APSE since 2009. Their advocacy for competitive, integrated employment has been crucial for making this issue a priority for legislatives across the state.
 "It's exciting when one of the bills advocating for our folks is at a hearing and it passes. I think, 'wow', we were part of that movement." – Karen Navarro, JNCS Career Project Coordinator
JNCS & APSE
Recently, two JNCS supervisors joined the board of the California Chapter of APSE. Lily Handley (Customized Employment Services Supervisor) leads the APSE Membership/Outreach Committee. Karen Navarro (Career Project Coordinator) now leads the APSE Communication committee and is a member of Education and Content committee.
Karen Navarro (JNCS Career Project Coordinator) leads the APSE Communication Committee and is a member of Education and Content Committee
Lily Handley (JNCS Customized Employment Services Supervisor) leads the APSE Membership/Outreach Committee
Jay Nolan has been offering services for customized employment for a long time and we are a business member of APSE. A large part of our success in that has been due to our close relationship. In their effort to stay on point it with current issues, APSE has helped Jay Nolan keep up with what is relevant as well. Jay Nolan is cutting edge in our field, which propels us forward and away from the older models of engaging with people with disabilities. Lily Handley reflects on the impact of APSE on JNCS: "APSE keeps us accountable. It's exciting to be working with a group that impacts the larger scale, even nationally. I love being part of the effort." Jay Nolan is excited and motivated to see our supported individuals, and anyone else with a disability, in the employment arena. The goal is a job that will last a lifetime.
Get involved
Not only is APSE the best practice model for employment, but it's also the best practice for community building and contributing to the state. You can get involved by becoming a member or simply following them on Twitter to stay up to date with the latest issues.
Written by: Noelle Amey (JNCS Social Media Representative)