March Greetings from CEO Edward Amey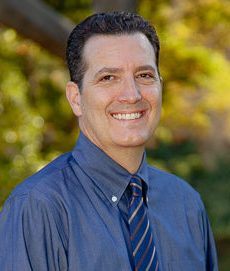 Dear Jay Nolan Families and Community,
As we reach the one-year mark of the pandemic related effects in California, we have persevered during this significant time of uncertainty and anxiety. JNCS remained committed to providing community supports with everyone's safety as a top priority.
As we move into spring 2021, with three vaccines in production and distribution, there is a growing optimism! This public health crisis remains fluid, but we are hopeful, enthusiastic, diligent and committed.  In our 45-year history, we have weathered many challenges, together, and we have met this one too, successfully…together.  Our staff have grown in expertise, endurance and in numbers.  Even during this challenging year, we have grown as an organization, and that thrills me!
So, as we celebrate Developmental Disability Awareness and Acceptance Month, we do so celebrating what we have done as a community for our community in an unprecedented time in our history.  We have a strong sense of confidence to face any challenge, and that will fuel our renewed advocacy and expansion efforts in the years to come.
Jay Nolan Community Services is here for you and your loved ones, today and tomorrow.

Edward Amey, CEO
---
Get JNCS news delivered to your mailbox. Sign Up for our monthly newsletter.