Jay Nolan Community Services
Resources 
Understanding Autism
Jay Nolan Community Services
Resource Center
Autism spectrum disorder (ASD) is a complex developmental disability; signs typically appear during early childhood and affect a person's ability to communicate, and interact with others. One of the most important things you can do as a parent or caregiver is to learn the early signs of autism and become familiar with the typical developmental milestones that your loved one should be reaching.
Donations to JNCS help make sure individuals with autism and other developmental disabilities get the customized support they need to live a quality life in our California communities.
WHAT IS AUTISM?
When using any source of information about autism, it is vital to enquire what that source considers autism to be.
Learning the Signs
Learning the early signs of autism and seeking intervention services is important for parents and people to know.
What causes Autism?
Autism is complex, and through much research we learned there is no one cause of autism.
A Family Member Has Autism
Today, over 3,500,000 children and adults in the United States are diagnosed with Autism Spectrum Disorder (ASD)
Jay Nolan Community Services
We Can Help
There are several choices to consider when choosing the right service for the people Jay Nolan Community Services. If you need help navigating through all the options available to you, please feel free to contact us and we will help you find the right choice that fits your needs.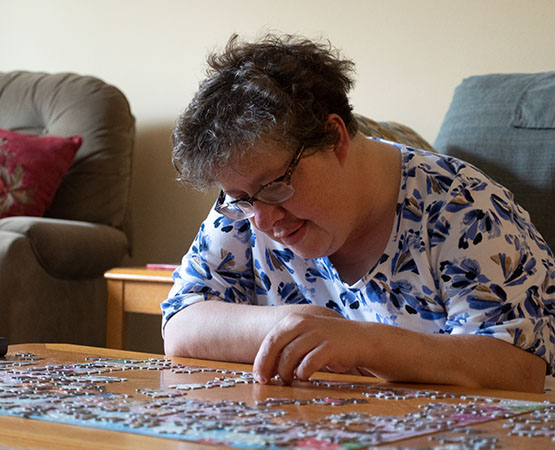 Jay Nolan Community Services
Latest News
Everyone should have a job they love and find fulfilling. JNCS provides coaching, assistance, mentoring, financial planning and benefits management to individuals wishing to start or maintain the career of their choice.