Jay Nolan Community Services
Together We Are Better
Donations to JNCS help make sure individuals with autism and other developmental disabilities get the customized support they need to live a quality life in our California communities. Together, we can make sure all people are empowered, included, and embraced.
We're Making an Impact
100
# of Families Support by JNCS
100
# of JNCS Training Participants
100
# Individuals Supported by JNCS

Help Support
Edgar, Chris, Victoria, Jennifer, Nick, Kimmy
Your support provides quality services that make a difference in the lives of the people we support.
Jay Nolan Community Services
More Ways to Get Involved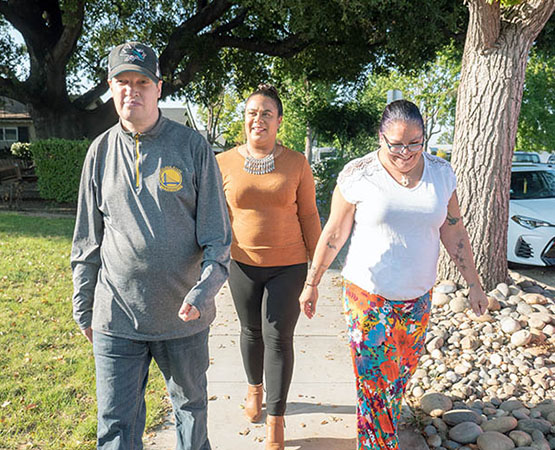 Whether it is joining a committee, helping to plan a fundraiser, doing some office work, or helping to paint a house, our volunteers provide an important service.