January 2022 Update from CEO Edward Amey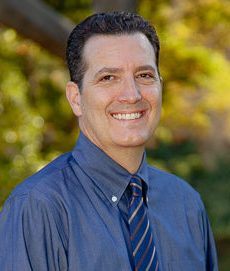 New Year's Greetings!
Welcome to 2022!  It's that time of year when we not only look forward, but we also look back and reflect on where we have been.  Despite the continued challenges presented by the pandemic, with all of you partnering with us, we have continued to deliver on our promise to the people we serve.  We are committed to supporting each and every individual in their own pursuit of happiness, striving to ensure every individual is empowered, included, and embraced.
As I begin my fourth year as CEO of Jay Nolan Community Services, I am grateful and excited about how we have weathered the unprecedented challenges of 2020 and 2021, AND how we will thrive in 2022 and beyond!  Our vision and mission have been put to the test, and it has proven that no matter what may be going on around us, person-centered services delivered with respect and dignity for the uniqueness of every individual is the best way to contribute to the health and well-being of a community.
With vaccines and COVID-19 testing becoming required, we are working through the challenges and logistics of all that!  But, the commitment remains the same; we will walk side-by-side in relationships based in respect and love to help the individuals we support, to thrive.
We will never waiver on our commitment to our core values.  Dr. Wayne Scott Andersen encapsulates how Jay Nolan's mission and vision is being viewed in these challenging times, "At first they will ask why you're doing it. Later they'll ask how you did it."
Thank you for your support and commitment to Jay Nolan Community Services and its mission.  May 2022 be filled with blessings and joy for each of you.

Edward Amey, MS
CEO, Jay Nolan Community Services
---
Get JNCS news delivered to your mailbox. Sign Up for our monthly newsletter.