September 2021 Update from CEO Edward Amey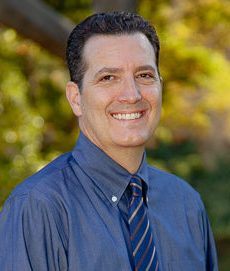 Pleasant September Greetings!
It's hard to believe summer 2021 is already coming to end. This year just seems to be going by so fast! The year has seen new challenges, met by incredible creativity by our amazing staff. Many of those amazing individuals here at Jay Nolan are our Direct Support Professionals (DSP). We are so grateful to them for their hearts of compassion, their dedication to service, their abundant skills, and their commitment to the individuals we have the privilege of supporting. Please join me in thanking them and appreciating them this month of September, as we celebrate DSP Appreciation week, September 12th – September 18th.
We continue to persevere in our efforts to support each individual in their own pursuit of happiness, in the midst of continued community health challenges, staff shortages, and personal sacrifice. That pursuit may require changes in our approach or the tools we use, but the pursuit carries on. May you each experience wonderful new experiences this month, and each day in your pursuit!
As 'self-help,' author, Melody Beattie so aptly articulates it, "Gratitude makes sense of our past, brings peace for today, and creates a vision for tomorrow." Jay Nolan Community Services is gratefully committed to being a lifelong partner to the individuals we have the privilege of supporting, regardless of circumstances. We have the honor of walking their journey alongside them, and celebrating their amazing character, commitment, contributions.
Thank you for your support and commitment to Jay Nolan and its mission.

Edward Amey, MS
CEO
---
Get JNCS news delivered to your mailbox. Sign Up for our monthly newsletter.